Patient-centered medical home Level 3 recognition
National Committee for Quality Assurance (NCQA), 2014 and 2017. The recognition is valid for three years.
Read more
Physician Practice Quality Improvement Award
Texas Medical Foundation Health Quality Institute, Texas Medical Association and Texas Osteopathic Medical Association, 2013–2014.
READ MORE
Horizontal Rule
Helpful resources
Card Box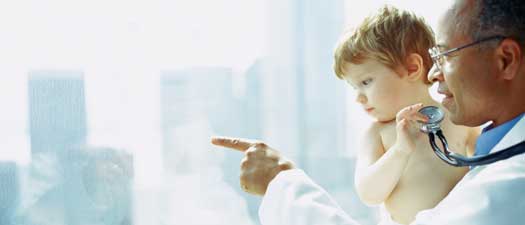 About us
Learn about our mission to make the health system work better for everyone.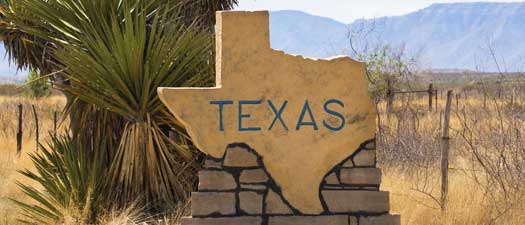 Find a location
Find a USMD location near you.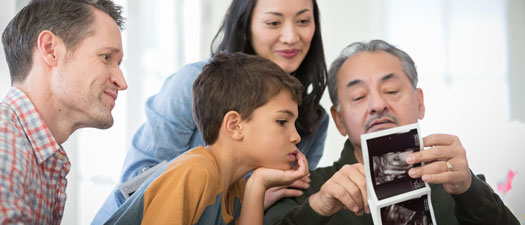 Become a Patient
It's easy if you know what steps to take.