Text
We offer all the benefits you expect
Wellness
USMD cares as much about the health and wellness of our employees as we do the health and wellness of our patients. We offer a comprehensive wellness program designed to enrich your life.
Paid time off
USMD offers a generous paid time off (PTO) and holiday schedule. PTO covers vacation, sick and personal leave.
Retirement savings plan
We offer a 401(k) plan.
Medical, dental and vision
Insurance plans begin on the first day of the month following the start of full-time employment.
We are proud to be an equal opportunity employer that values and celebrates diversity across our organization.
Horizontal Rule
Helpful resources
Card Box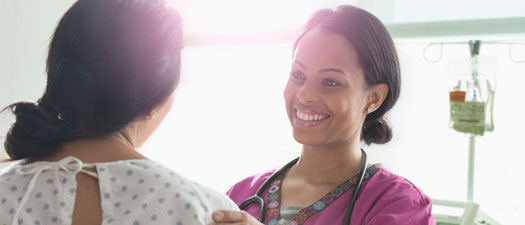 Explore provider practice opportunities
Learn about career opportunities for providers at USMD.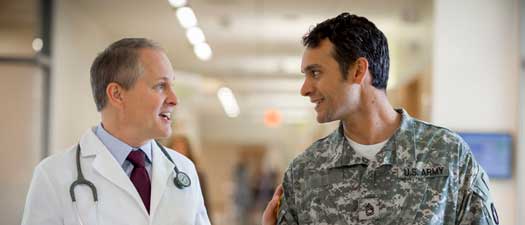 Find clinic and corporate opportunities
Learn about USMD clinic and corporate opportunities at USMD.