Color Block
Text
USMD Imaging Center for Breast Health
North Texas experts in mammography
Text
Take care of your mammograms and breast diagnostics — without the stress. Our private rooms and warm staff keep you comfortable, while our specialized technologists and advanced capabilities give you answers and peace of mind.
Comprehensive care. A center that offers complete care. From diagnosis to treatment to recovery, it's all under one roof.
Experienced staff. We're committed not only to clinical excellence, but also to improving your experience and answering concerns.
Quick results. You'll get your diagnostic mammogram results directly from the breast radiologist before you leave. Regular screening results only take 3–5 days. 
Easy to find.  We're located in the heart of Arlington, Texas, on the garden level of the USMD Hospital at Arlington Medical Office Building. Doctors' offices in the fields of primary care, urology, OB/GYN, general surgery and more are just steps away.
Soothing surroundings. Spa-like decor designed with women in mind includes comfortable, private rooms for changing, waiting, exams and consultations.
Color Block
Text
USMD Imaging Center for Breast Health
Scheduling: 1-817-505-1777
Monday–Friday, 8 a.m.–5 p.m.
Second Saturday of every month from 8 a.m.–12 p.m.

811 W. Interstate 20, Ste. G40
Arlington, TX 76017
Phone: 1-817-505-1400
Fax: 1-817-419-4471
Horizontal Rule
Our services
Accordion Block
Screenings are simple "breast checkups." You should have one every year after you turn 40. But get screened earlier if you have a family history of breast cancer.

A diagnostic exam may be needed if:

You have any symptoms, such as a breast lump or nipple discharge
A regular screening shows something unusual

State-of-the-art system captures multiple images of the breast from several angles. Images are read by a fellowship-trained breast radiologist.

What it's like: The exam involves a mild amount of pressure. The entire exam only takes about 10 minutes.

Breast density can cause clouding of mammography images. But ABVS or 3D ultrasound is designed to "see" through dense tissue. The USMD Imaging Center for Breast Health is one of the first breast centers in the DFW Metroplex to offer this exciting new screening.

What it's like: You'll have ultrasound lotion applied to your skin. You'll feel gentle pressure from the scanner. The entire exam only takes about 15 minutes.

A breast ultrasound is a painless way to gather more information without radiation. A technologist holds a scanner against the skin, and the scanner creates sound waves. Then, a computer converts the sound waves into images on a screen. This helps the radiologist learn if more tests are needed.

Stereotactic biopsy is a way to remove a tissue sample. A radiologist uses X-ray images to find the tissue. He or she will numb your skin with an anesthetic, then use a needle to take a small sample. You won't need stitches, and will feel little discomfort. The procedure takes about an hour. You'll get results in 3–5 days.
I was very impressed with the level of professionalism, attention to detail and quick response time.

– Yolanda S., patient
Horizontal Rule
Helpful resources
Card Box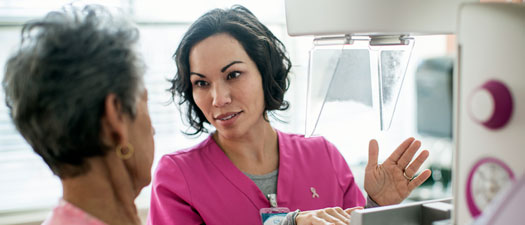 High-risk breast program
If you have greater chances of getting breast cancer, our experts can help.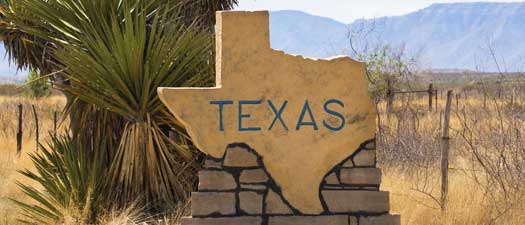 Find a location
Find a USMD clinic or other location near you.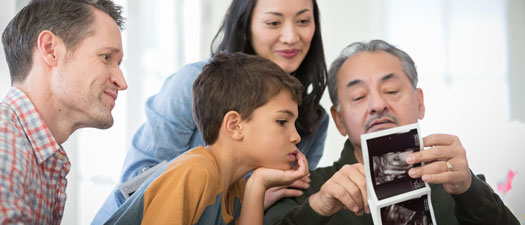 Become a Patient
It's easy if you know what steps to take.