Text
No matter what you do to keep your children healthy, they still get sick. We're here to help you when they do. Our pediatricians are doctors who specialize in caring for children from birth through their teens.
Every step of the way, our pediatricians will:
Take the time to understand your child's needs.
Use the latest research and technology.
Offer guidance on your child's physical and emotional well-being.
Direct you to helpful programs and services when needed.
We care for several types of illnesses and injuries, as well as ongoing health problems. Most, but not all, are included here.
To request more information or to see one of our pediatricians, call one of our clinics or make an appointment online.
Horizontal Rule
Helpful resources
Card Box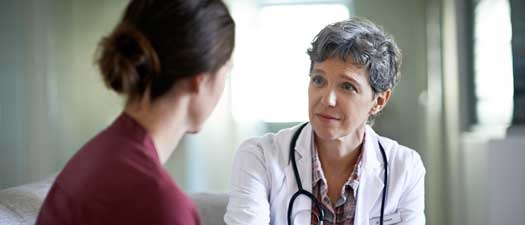 Find care near you
Find a USMD location near you.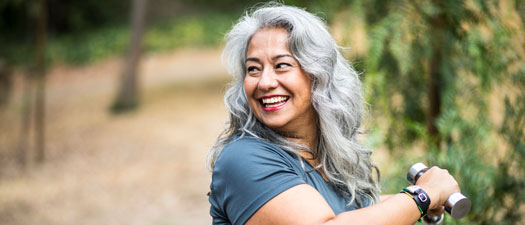 Accepted insurances
Learn about the insurance we accept.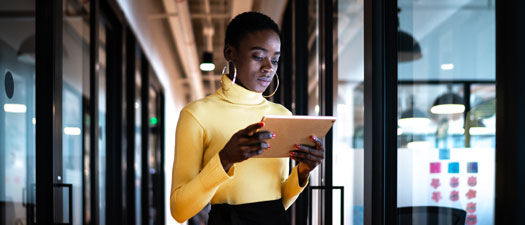 Patient resources
Find health articles and forms, watch videos and pay bills.