Text
USMD offers a full range of primary care for adults and children.
Horizontal Rule
how we help
Horizontal Rule
HELPFUL RESOURCES
Card Box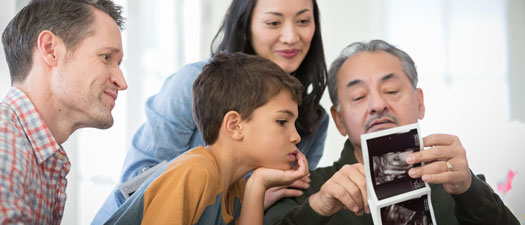 Become a patient
It's easy if you know what steps to take.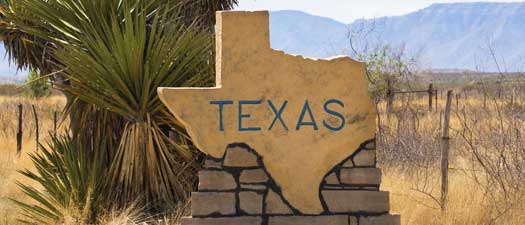 Find a location
Find a USMD location near you.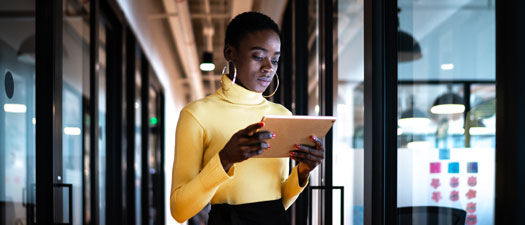 Patient resources
Find health articles and forms, watch videos and pay bills.