Text
Internists care for teenagers (age 16+) through older adults. Services include:
Annual exams 
Physicals
Laboratory tests
Immunizations (shots to prevent illness)
Care for short- and long-term medical problems
Diabetes screening and counseling
Our internists treat a variety of medical problems, like:
High cholesterol
Heart disease 
High blood pressure
Osteoporosis
Thyroid disorders
Diabetes
Flu
Strep throat
Sinus infections
 
Same-day sick visits

Feeling under the weather? Give us a call. Many of our doctors offer same-day sick visits.
Horizontal Rule
Helpful resources
Card Box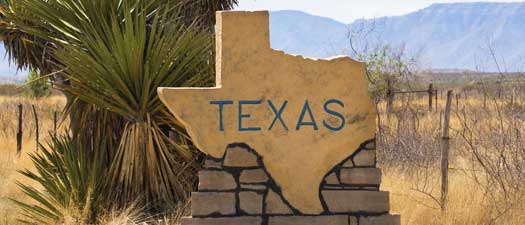 Find a location
Find a USMD location near you.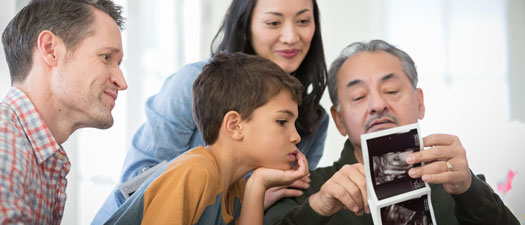 Become a patient
It's easy if you know what steps to take.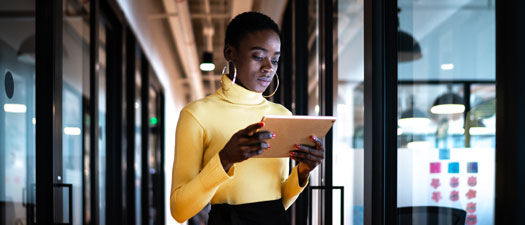 Patient resources
Find health articles and forms, watch videos and pay bills.