Text
Better outcomes start with physician-led care. USMD urology doctors and specialists across the North Texas Dallas Fort Worth Metroplex provide top-notch care to patients. When you trust a USMD urologist with your health care you'll see firsthand how USMD's physician-led approach and coordinated care can impact not just your treatment, but also your quality of life. 
At USMD, patients always come first. Whether our urologists are treating an overactive bladder or performing state-of-the-art prostate cancer treatment, our doctors will always focus on what is best for you. At USMD, our goal is to keep you independently healthy. 
USMD employs nearly 20 physicians and advanced practice clinicians specializing in urology at more than 10 clinics across Arlington, Dallas, Fort Worth, Mansfield, Irving, Bedford, Midlothian and surrounding communities. USMD urologists specialize in a wide range of urologic care, including general urology, urologic oncology, radiation oncology, urogynecology, bladder control, sexual medicine and more. 
We're proud to offer some of North Texas area's finest experts in urologic health care and medicine. USMD urologists are accepting new patients. Find a doctor or location near you.

Text

Independently Healthy
Learn more about USMD urology services, and how our physician‑led care model helps keep you independently healthy.
Horizontal Rule
Our USMD urology specialties
Horizontal Rule
Helpful resources
Card Box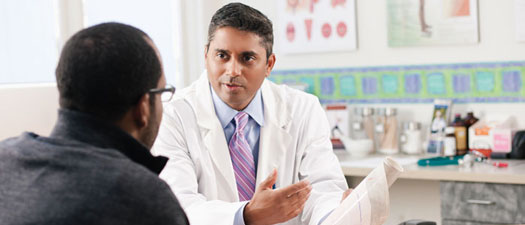 Better urology outcomes
Find out why better urology outcomes start with doctor-led care.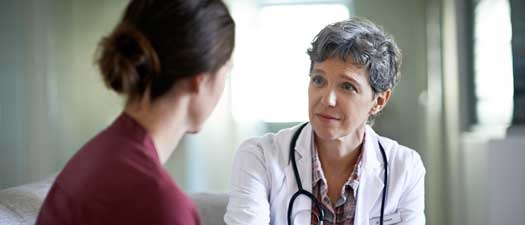 Find a doctor
Find an expert USMD Urology doctor near you.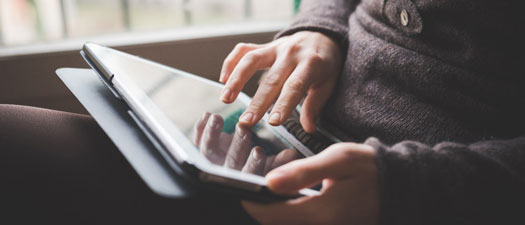 Request an appointment
Book an appointment online.