Text
USMD employs nearly 20 physicians and advanced practice clinicians specializing in urology at more than 10 clinics across Dallas and Fort Worth and provides top-notch urology care to patients. 
USMD urologists specialize in a wide range of urologic care, including general urology, urologic oncology, radiation oncology, urogynecology, bladder control, sexual medicine and more. 
We're proud to offer some of the area's finest experts in urologic medicine.
Text

Independently Healthy
Learn more about USMD Urology services, and how their physician‑led care model helps keep their patients Independently Healthy.
Horizontal Rule
Our specialties
Accordion Block
General urology treats problems of the urinary system, which includes the kidneys, ureters, bladder and urethra. It also treats conditions affecting the prostate and testicles – the organs that make and store sperm.

Kidney stones form when small calcium or crystal deposits form in the urinary system. Kidney stone disease can be cared for in many ways and treatment varies. Three treatment methods include surgery, lithotripsy or helping the stones pass on their own.

Radiation oncology offers image-guided radiation therapy for prostate cancer. There's virtually no pain, no incisions and very little down time and recovery time.

Reconstructive urology uses surgery to rebuild the urethra. Urine passes from the bladder through the urethra before leaving the body. Surgery can treat several types of problems with the urethra.

Robotic and laparoscopic surgery is a type of surgery done using the da Vinci® Surgical System. It uses robotic instruments and tiny incisions. Surgeons use robotic surgery to do delicate work that standard instruments can't do.

Sexual medicine diagnoses and treats sexual problems. As many as one in three adults suffer from it. Sexual problems can range from minor and brief to more serious and long-lasting and they can affect quality of life.

Urinary control is the ability to hold your urine. Problems with urine control are called urinary incontinence or overactive bladder. Nearly 10 million Americans suffer from these problems. They can affect anyone, including children and seniors. They can also affect women who've had children, people who exercise and men who've had prostate surgery.

Urogynecology (also known as female pelvic medicine and reconstructive surgery) is a subspecialty of urology and obstetrics and gynecology. It deals with conditions such as pelvic organ prolapse, urinary incontinence, voiding dysfunction and pelvic floor dysfunction.

Urologic oncology diagnoses and treats cancers of the urinary system.
Horizontal Rule
Helpful resources
Card Box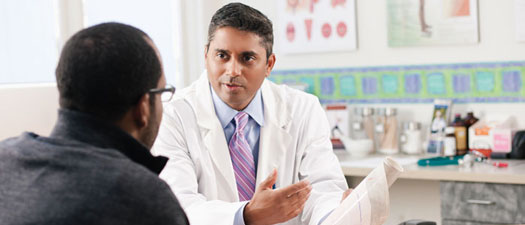 Better urology outcomes
Find out why better urology outcomes start with doctor-led care.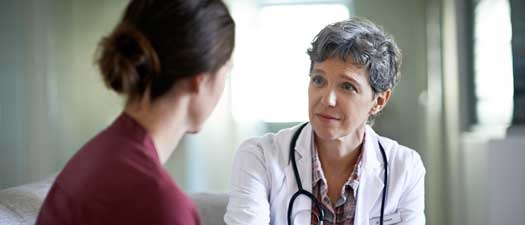 Find a doctor
Find an expert USMD Urology doctor near you.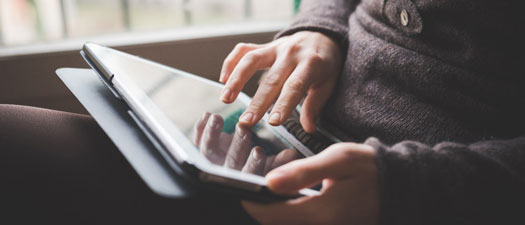 Request an appointment
Book an appointment online.