Full Width Image Background
Text
USMD Urology Clinics and Doctors across North Texas: Always putting patients first
Discover how USMD helps keep you independently healthy.
Video Component
Urology
00:00:00:12 00:00:03:19
- What does it mean
to be independently healthy?
00:00:03:20 00:00:07:09
- It means doctors
who always put my health first.
00:00:07:10 00:00:08:12
[gentle music]
00:00:08:13 00:00:12:02
- It means a urology team
that gives me coordinated care.
00:00:14:08 00:00:18:04
- It means world-class surgeons
and faster recoveries.
00:00:19:20 00:00:23:06
It means I no longer plan my days
around the bathroom.
00:00:24:19 00:00:27:09
- USMD Urology Services.
00:00:27:10 00:00:29:01
Independently healthy.
Text
Better outcomes start with physician-led care. When you trust a USMD urology doctor with your health care you'll see firsthand how USMD's physician-led approach and coordinated care can impact not just your treatment, but also your quality of life.  
At USMD, patients always come first. Whether our urologists are treating an overactive bladder or performing state-of-the-art prostate cancer treatment, our doctors will always focus on what is best for you. At USMD, our goal is to keep you independently healthy. 
YOUR HEALTH ALWAYS COMES FIRST
Top-notch prostate cancer specialists
USMD doctors know a prostate cancer diagnosis is scary. They also know each patient's treatment journey is different. That's why USMD offers a wide range of world-class options for treating prostate cancer. With USMD, you get personalized care for your specific needs. 
Smaller incisions make a big difference
USMD doctors understand patients as real people. They know incision size and technique matter. That's why they have access to the best equipment and technology, which often means smaller incisions, less scaring, faster recoveries, less downtime and fewer complications.
Horizontal Rule
Helpful resources
Card Box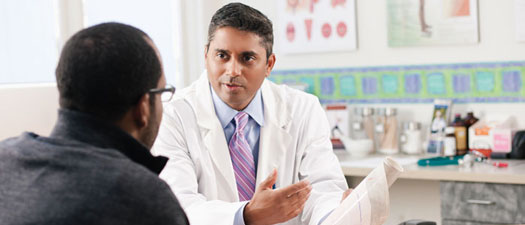 Better urology outcomes
Find out why better urology outcomes start with doctor-led care.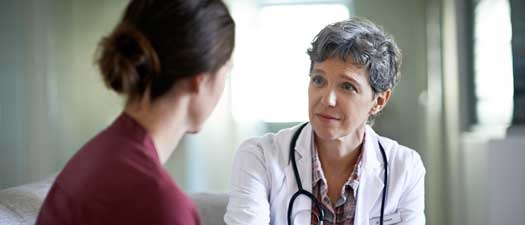 Find a doctor
Find an expert USMD Urology doctor near you.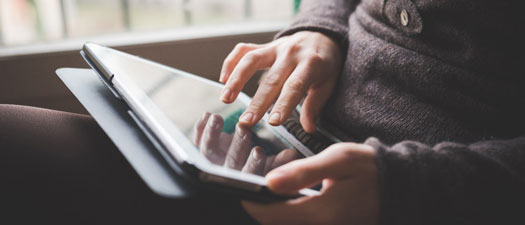 Request an appointment
Book an appointment online.