Full Width Image Background
Text
USMD Women's Health: Your health comes first
Discover how USMD helps keep you independently healthy.
Video Component
Women's Health
00:00:00:23 00:00:03:08
- What does it mean
to be independently healthy?
00:00:03:09 00:00:07:10
- It means doctors who always
put my health first.
00:00:07:11 00:00:09:03
[gentle music]
00:00:09:04 00:00:11:12
- It means getting an appointment
on my schedule,
00:00:11:13 00:00:12:21
not theirs.
00:00:14:10 00:00:16:17
- It means getting my test results
right away
00:00:16:18 00:00:18:20
so I spend less time worrying.
00:00:18:21 00:00:24:16
- It means always being treated like
the strong, smart, independent woman I am.
00:00:24:17 00:00:27:06
- USMD Women's Health Services.
00:00:27:07 00:00:29:00
Independently healthy.
Text
Respectful women's health starts with physician-led care. When you trust a USMD women's health care doctor you'll see firsthand how USMD's physician-led approach can impact not just your treatment and experience, but also your quality of life.
At USMD, patients always come first. This means getting appointments on your schedule, not ours, and ensuring your needs are at the center of all decisions. Our doctors always focus on what is best for you. At USMD, we strive to keep you an independently healthy woman. 
Our focus is always on your needs
Appointments on your schedule, not ours
Your time is valuable. That's why at USMD we offer you appointments on your schedule, not ours. We also offer online appointment scheduling so you can book your appointment 24 hours a day,  7 days a week at your convenience.
Getting test results right away
We understand waiting for test results can be stressful. Our doctors provide results that are as accurate as possible as quickly as possible. This means we can work with you on a care plan right away.
Horizontal Rule
Helpful resources
Card Box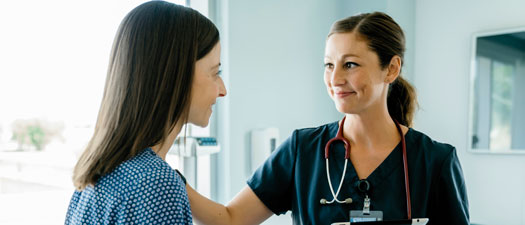 Physician-led care model
Find out why a physician-led approach leads to more respectful care.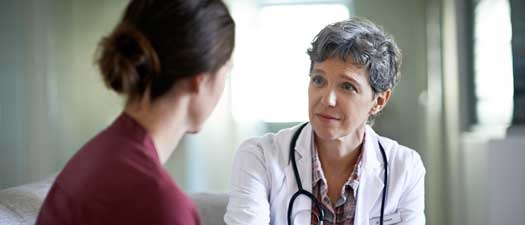 Find a doctor
Find an expert USMD Women's Health doctor near you.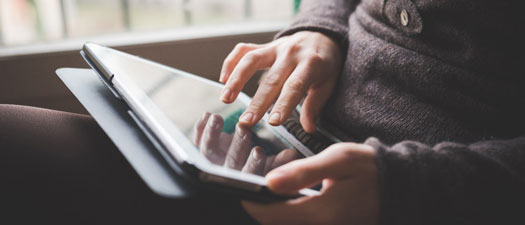 Request an appointment
Book an OB/GYN appointment online.