Text
Get care when you need it. Try MyHealthTeam™. Visit with a doctor face-to-face online.

Text
COVID-19: What you need to know
Text
We can help you find the latest information about coronavirus disease 2019 (COVID-19) and get answers and resources for taking care of yourself and your family.
Text

Book an appointment online
With USMD, you can book an appointment on your schedule, not ours.
Text
Welcome to USMD Health System, a different kind of health care home. One with a powerful, interconnected approach to care that revolves around you, the patient. 
USMD serves Dallas-Fort Worth with more than 250 physicians and advanced practice clinicians who provide health care services in approximately 20 different specialties at nearly 50 physician clinics, many of which are multi-specialty, three imaging centers and one cancer treatment center.
We empower our doctors to be there for you whenever and wherever you need us. Discover the USMD difference today.  

USMD is part of OptumCare®, a care delivery organization that helps make health care work better for everyone. 
Horizontal Rule
Helpful resources
Card Box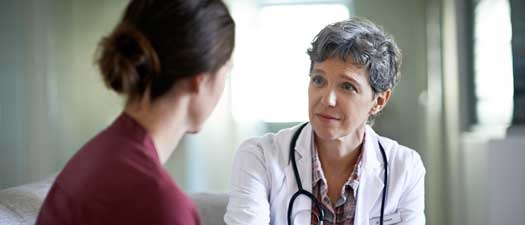 Find a provider
Find a USMD doctor, physician assistant or nurse practitioner near you.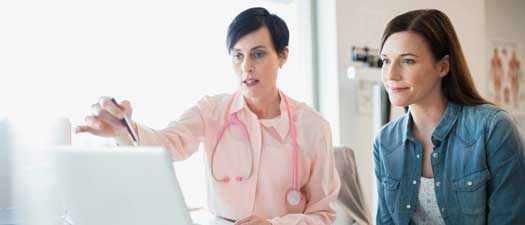 USMD Women's Health
Discover how USMD helps keep you independently healthy.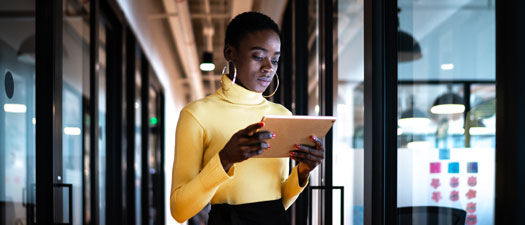 Patient resources
Find health articles and forms, watch videos and pay bills.