Horizontal Rule
Become a patient
Text
USMD accepts a variety of health insurance plans. We accept most Medicare plans, as well as individual and family plans.
Text
Medicare plans
We accept Medicare and many Medicare Advantage plans
Text
Individual or family plans
We accept a number of individual and family plans.
Horizontal Rule
Helpful resources
Card Box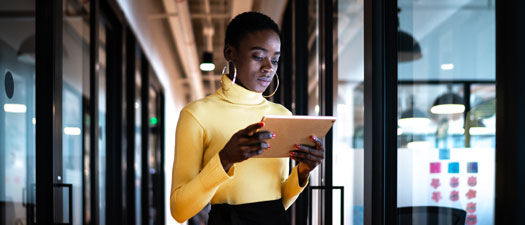 Patient resources
Find health articles and forms, watch videos and pay bills.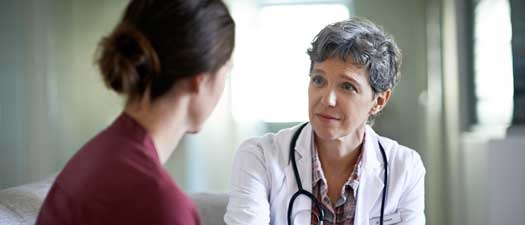 Find a provider
Find a USMD doctor, physician assistant or nurse practitioner near you.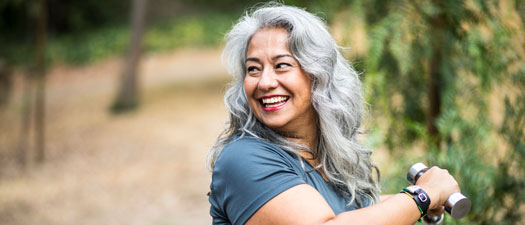 Accepted insurances
Learn about the insurance we accept.