Text
The USMD senior care team is committed to helping older adult patients live healthier lives. We focus on prevention through health screenings and regular appointments with you. We keep tabs on your health to find issues before they become more serious health problems. Our dedicated team of experts coordinates your care from start to finish so you get the right care at the right time.
We believe our patients come first, and it shows. A 2018 survey by the research firm Press Ganey found that nearly nine out of ten USMD senior care patients would tell friends and family to go to USMD for their health care needs (2018 Press Ganey third-party vendor survey of current Medicare patients in USMD).
Your journey to a healthier you starts at USMD. Our doctors and medical staff get to know you personally to provide you with quality care. We practice proactive, preventive medicine to help keep you healthy and reduce hospital visits. We help keep you from getting sick so you can focus on what matters most.
USMD senior care is an integrated program designed to offer older adult patients quality care at the right time in the right setting. Discover the USMD difference today.
Text
To learn more, call 1-972-847-0772.
USMD accepts Original Medicare (Medicare fee-for-service) and certain Medicare Advantage plans.
Accordion Block
Your USMD senior care doctor is your primary care physician (PCP) and your main contact. He or she:

Gives you regular health screenings, routine check-ups and vaccinations
Thoroughly explains test results to you and your family or caregiver
Oversees care you get from specialists
Makes sure you get the right tests and care at the right time, by the right provider
Helps you learn skills to stay healthy and take care of your health problems 

Your medical team is led by your PCP. Physician assistants (PA) and nurse practitioners (NP) are part of your team, too. PAs or NPs are licensed medical practitioners. They have the education and skills to care for patients under a doctor's supervision. Your USMD senior care doctor will carefully oversee their work to help make sure you get the care you need.

Having a PA or NP on the team will give your doctor more quality time with you during your visits. Your PA or NP may perform tasks like:

Taking medical histories
Giving physical examinations
Performing procedures
Answering your questions and teaching you how to care for yourself 
Offering follow-up care and creating care plans
Writing prescriptions

As a USMD patient, you have access to many USMD specialists. Please talk with your USMD senior care doctor before contacting a specialist. 

We work with several local hospitals in your area. Check with your doctor to determine a plan of care. 
Horizontal Rule
Helpful resources
Card Box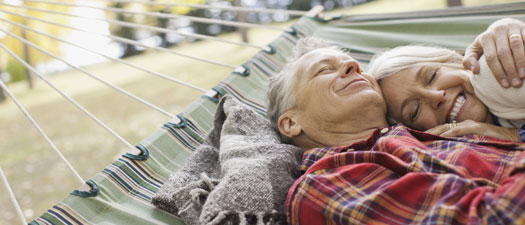 Become a senior care patient
Learn how you can become a USMD senior care patient.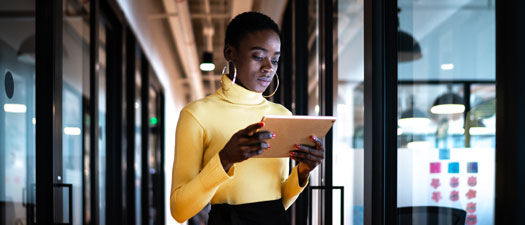 Patient resources
Find health articles and forms, watch videos and pay bills.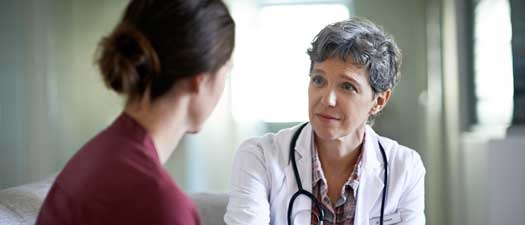 Find a provider
Find a USMD doctor, physician assistant or nurse practitioner near you.