Text
We are pleased you are taking the time to explore career opportunities available within USMD. We understand outstanding patient-focused care starts with a great team. We look for the cream of the crop, people who share our common goal to offer compassionate, quality care. We offer a great working environment along with an excellent compensation and benefits package.
USMD offers a variety of employment opportunities to physicians, nurses, other medical professionals, business professionals and clerical and support staff.
Text
Why USMD Health System?
We all work to earn a living. However, chances are you chose to work in health care to make a difference in people's lives, which ultimately enriches your own. One of the greatest benefits of working with USMD is that we can make a difference in your life as well. USMD makes it a top priority to reward employees for their hard work and dedication. We offer all the benefits you expect, as well as other options to make your career more rewarding and your life richer.
Living in DFW
Big city conveniences combined with rural charm make North Texas a great place for your family. Dallas and Fort Worth are the ninth and 16th largest cities in the nation, respectively, and home to more than 6 million people. Learn more at DFW Facts.
Accordion Block
Here are some highlights:
Our area has a strong economy, with a great quality of life for a low cost, and no state income tax. On Forbes' 2013 list of Best Cities for Good Jobs, Dallas is first in the nation and Fort Worth is fourth.

Enjoy the living beauty of the Dallas Arboretum, Fort Worth Botanic Garden and Trinity Trails. We also have our fair share of Texas' more than 6,700 lakes and reservoirs, and with an average of 232 days of sunshine every year, there's plenty of time to enjoy the water or a round of golf.

You'll find excellent public and private school options for kids, from early learning to high school, plus more than a dozen colleges and universities for family members pursuing advanced degrees or lifelong learning.

DFW's several entertainment districts are each brimming with shops, restaurants, galleries, clubs and more. In fact, Fort Worth is the museum capital of the Southwest, and Dallas has the largest urban arts district in the nation.
Horizontal Rule
Learn more about USMD
Card Box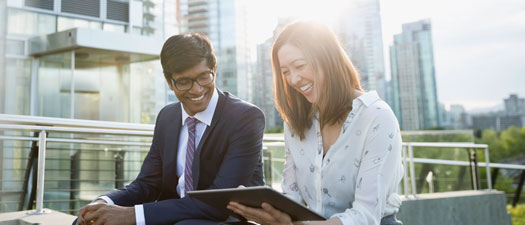 Employee benefits
We offer a variety of benefits for our employees and their families.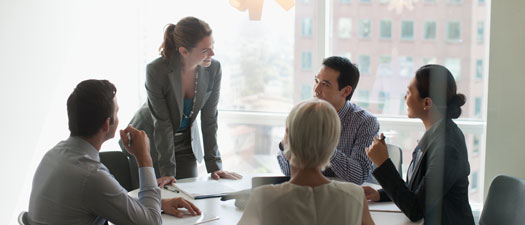 Leadership team
Meet the team leading the transformation of quality and compassionate health care delivery.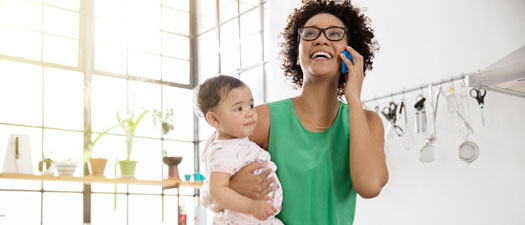 Contact us
Please contact us with questions.