Text
Pay bills
View and pay your medical bills online on our secure site.
Text
Forms
Find patient forms.
Text
Health and wellness articles
Find articles written by USMD physicians to help you live well and stay healthy.
Horizontal Rule
Helpful resources
Card Box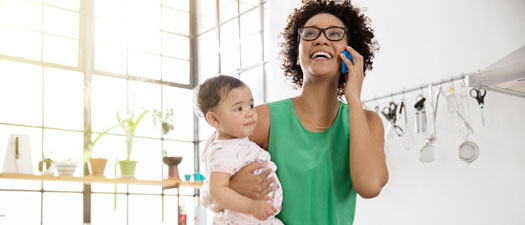 Contact us
Please contact us with questions.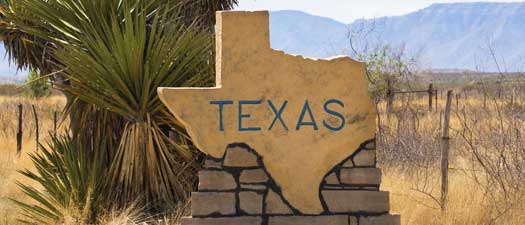 Find a location
Find a USMD hospital or clinic near you.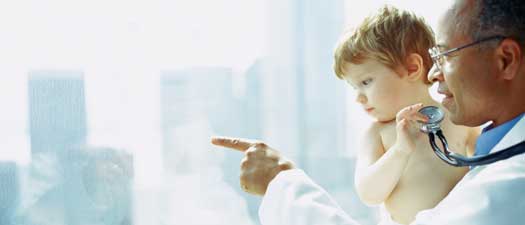 About us
Learn about our mission to make the health system work better for everyone.