Text
USMD serves Dallas-Fort Worth with more than 250 physicians and advanced practice clinicians who provide health care services in approximately 20 different specialties at nearly 50 physician clinics, many of which are multi-specialty, three imaging centers and one cancer treatment center.
We welcome the opportunity to provide care for you, whether it's a consult or specialty care you need. Please contact the clinic or physician directly.
Horizontal Rule
Helpful resources
Card Box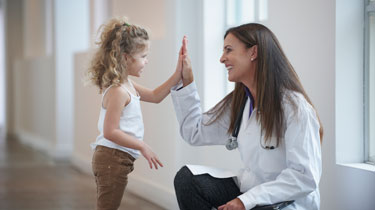 Services and specialty care
Find care that's right for you.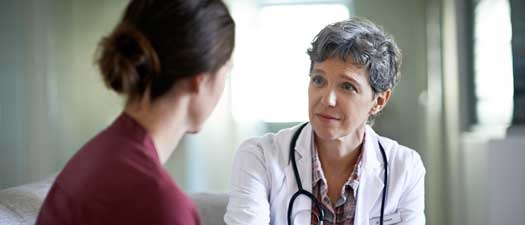 Find a provider
Find a USMD doctor, physician assistant or nurse practitioner near you.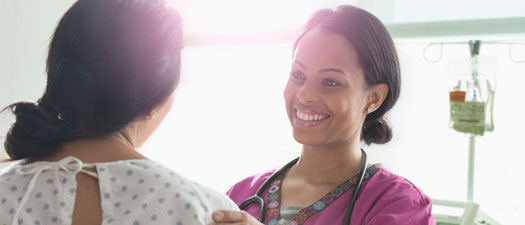 Provider opportunities
Who knows what's best for your patients? You do.