Text
Experience patient care personalized for you
Everyone has unique health care needs. But some medical problems may seem tough to manage by yourself. That's why we've developed special programs to help.
These programs offer education and a team to support you in taking care of your health. It's part of our mission to help people live healthier lives. We invite you to learn more about these programs.
Horizontal Rule
Helpful resources
Card Box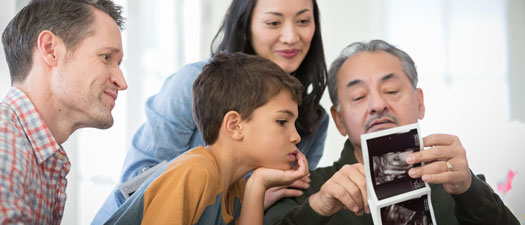 Become a patient
It's easy if you know what steps to take.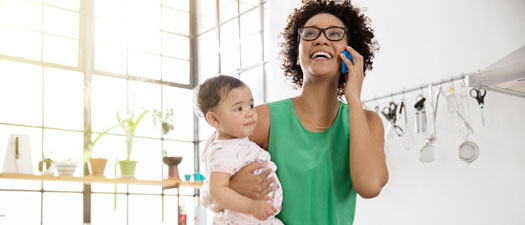 Contact us
We can answer any questions you may have.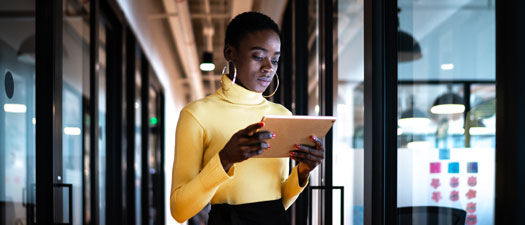 Patient resources
Find health articles and forms, watch videos and pay bills.