Text
Welcome to a different kind of health care home
——
Text
One that is truly connected and has the power to meet your every need within the same system.

Our mission
We will make the health system work better for everyone, inspiring people to live healthier lives.
Our vision
We will lead the transformation of quality and compassionate health care delivery.

USMD is a physician-led, integrated health care organization. We give you more than a medical team; we give you a medical family. And we empower our doctors to make decisions in your best interest. They're committed to guiding you and your family toward a healthy lifestyle.

USMD is part of Optum, a care delivery organization designed to provide care that's built around you.
Horizontal Rule
Helpful resources
Card Box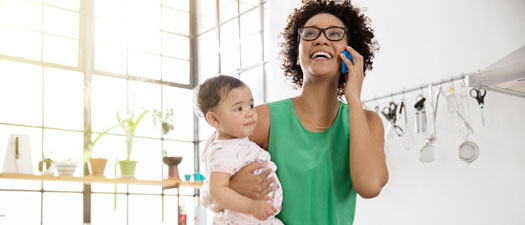 Contact us
We can answer any questions you may have.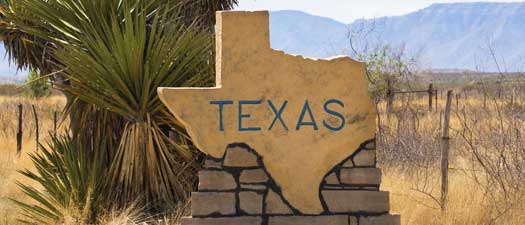 Find a location
Find a USMD location near you.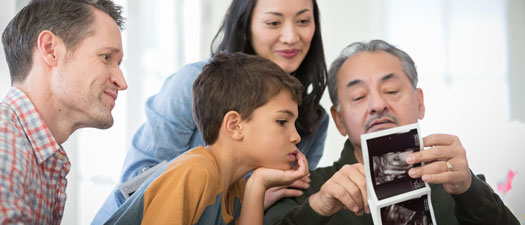 Become a patient
It's easy if you know what steps to take.