Text
Who knows what's best for your patients? You do.
In today's health care climate, too often the focus has been on reactive care and patient volume rather than quality. USMD's integrated health care model brings primary care providers and specialists together and places them in their proper role as leaders of health care delivery. This important shift brings quality and patient satisfaction to the forefront.
Our focus on evidence-based medicine and the best possible clinical outcomes means we want to attract and retain the best providers. We are looking for talented, dedicated and compassionate providers to help us grow and serve our community. We offer a variety of provider practice opportunities across North Texas.
If you are interested in exploring provider practice opportunities with USMD, please contact:
Rob Clarke
Provider Recruitment
1-817-658-9752
r.clarke@optum.com
USMD is proud to be an equal opportunity employer that values and celebrates diversity across our organization.
Living in DFW
Big city conveniences combined with rural charm make North Texas a great place for your family. Dallas and Fort Worth are the ninth and 16th largest cities in the nation, respectively, and home to more than 6 million people. Learn more at DFW Facts.
Here are some highlights:
Economy
Our area has a strong economy, with a great quality of life for a low cost, and no state income tax. On Forbes' 2013 list of Best Cities for Good Jobs, Dallas is first in the nation and Fort Worth, fourth.
Nature
Enjoy the living beauty of the Dallas Arboretum, Fort Worth Botanic Gardens and Trinity Trails. We also have our fair share of Texas' more than 6,700 lakes and reservoirs, and with an average of 232 days of sunshine every year, there's plenty of time to enjoy the water — or a round of golf.
Schools
You'll find excellent public and private school options for kids, from early learning to high school, plus more than a dozen colleges and universities for family members pursuing advanced degrees or lifelong learning.
Arts and entertainment
DFW's several entertainment districts are each brimming with shops, restaurants, galleries, clubs and more. In fact, Fort Worth is the museum capital of the southwest, and Dallas has the largest urban arts district in the nation.
Here are a few: 
Pro sports
Once you get here, you may never want to leave – but in case you have to, traveling's a breeze thanks to our central location and the DFW International Airport and Dallas Love Field Airport.


Horizontal Rule
Helpful resources
Card Box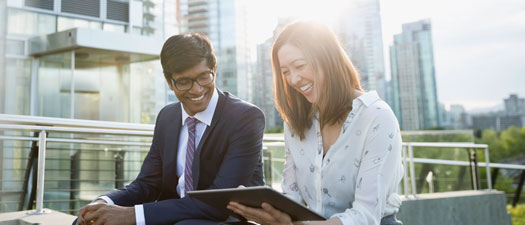 Employee benefits
Learn about USMD employee benefits.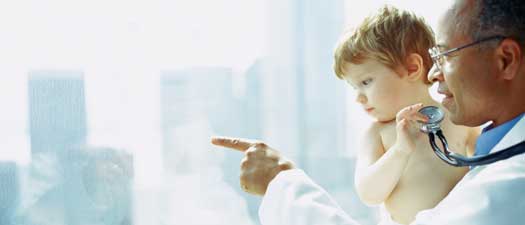 About us
Learn about our mission to make the health system work better for everyone.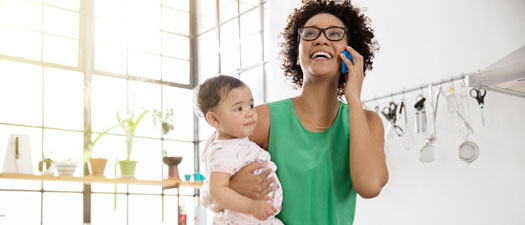 Contact us
Please contact us with questions.