Color Block
Text
Illnesses, infections and injuries
——
We care for several types of illnesses, infections and injuries that children may have over the years.
Accordion Block v2
COVID-19 most often causes less severe symptoms in children. In some cases, children can get very sick and need care right away.

If you are concerned, call your pediatrician and tell them about your child's symptoms. If you are experiencing a true emergency, call 911 or take your child to the nearest pediatric emergency room.

Asthma attacks range from mild to severe. Common symptoms include wheezing, a cough, tight chest and trouble breathing. 

These painful red lumps on the skin are caused by germs. Doctors need to see them to find out if they are boils. They may also need to cut them open and drain them. 

Colds are very common and easily spread from one child to another. Most colds go away on their own with at-home care. 

These usually begin with a viral infection, such as a cold. Infants and toddlers have a higher chance of getting ear infections, but they can happen to children at any age. Doctors use special instruments to see if there's an ear infection.

This is caused by a respiratory infection and can spread quickly. Flu season usually starts in the fall and ends in the spring. Generally, all children 6 months and older can get an annual flu shot.

This is an infection of the lungs. It used to be very dangerous. But today, with good medical care, most children get better without any side effects.

This can cause cold symptoms in the nose, throat and lungs. This can also lead to a lung infection, called bronchiolitis, in infants and young children.  

This can be viral, bacterial or an allergy. Your pediatrician can help find the cause and offer the right type of care and medications, if needed. 

 

Children usually feel fullness, pressure or pain over a sinus. They may even have a blocked nose, nasal discharge or postnasal drip. 

You can generally care for skin infections at home. But some need medicine that's rubbed on the infection or taken by mouth. Your doctor can help decide what your child needs. 

This can cause vomiting or diarrhea (loose stools). Make sure children drink fluids and eat things such as bananas, rice, applesauce and toast. This is known as the BRAT diet. These foods can help their bodies get enough water so they don't get dehydrated. 

This bacterial infection causes pain or discomfort in the throat. It is not very common among children younger than 2 years old.  

This is common in children. Girls have a higher chance of getting UTIs than boys, except when they are babies. Most cases can be cleared up within 10 days. 

These small raised growths have rough surfaces. They are caused by a virus. They easily spread through warm water and from one part of the body to another.  
Accordion Block v2
A broken bone is the fourth most common injury in children under 6 years old. Young bones move easily. They also have thicker coverings that can cushion and protect them. 

Children usually don't need surgery if they break a bone. They often only need a splint or cast that reduces motion and helps the bone heal. 

This is a brain injury. It happens when a fall or other accident causes the head and brain to move quickly back and forth. 

Children will have physical symptoms right after the injury happens. They may also have emotional symptoms, such as stress, depression or anxiety, later while healing.

Concussions are most common among children under age 4 and in teenagers.

The elbow can slip out of its joint when the arm is stretched out and pulled. This can happen when someone lifts or swings a child by the hand or wrist.

A pediatrician should look at this injury. They can check the area for swelling and tenderness and then get the elbow back in its normal position.  

These are injuries to ligaments, which help hold the joints together. Sprains can happen when something forces a joint to move beyond its normal range of motion.
Text
Over-the-counter pain medicines 
When your child has an illness, infection or injury, you might reach for some over-the-counter pain medications. These are medicines available without a prescription.
If you have questions about over-the-counter medications, please call your pediatrician before giving your child medicine. 
Horizontal Rule
Helpful resources
Card Box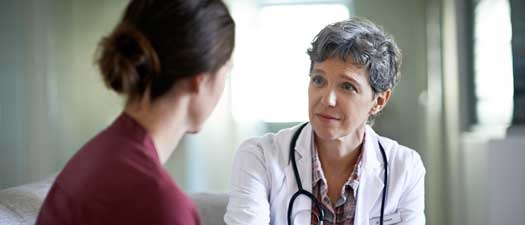 Find care near you
Find a USMD location near you.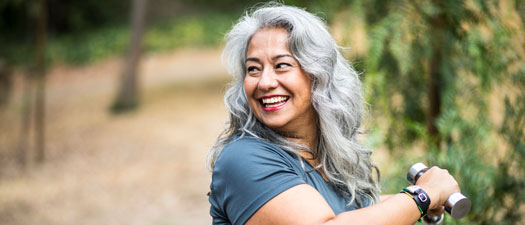 Accepted insurances
Learn about the insurance we accept.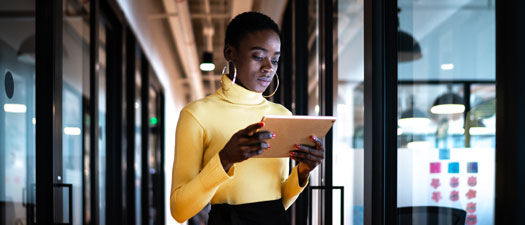 Patient resources
Find health articles and forms, watch videos and pay bills.