Color Block
Text
Ongoing health problems
——
Some health problems are ongoing and need care at several points in your child's life.
Text
Care for ongoing health problems
Accordion Block v2
Acne is caused by several things, such as clogged pores (small openings in the skin). When children's bodies start changing, or go through puberty, they may have pimples and blackheads.

If you or your child are worried about acne and think it's worse than normal, talk to your pediatrician. 

We care for food and seasonal allergies. 

You may notice your child has red eyes, sneezing or a rash after they eat something or go outside when certain trees or plants are blooming. This may be due to an allergy. 

Allergies can cause anything from a mild rash to something more dangerous. Watch your children after they are exposed to new things. If you think your child has allergies, tell your pediatrician what you've noticed.

Asthma is a long-term lung disease that makes it hard to breathe. Allergies are the most common cause of asthma attacks. 

Children with ADHD may have a hard time sitting still, paying attention and learning. If your child shows these signs often and for at least six months, talk to your pediatrician. 

This is when the skin swells and causes a red, itchy, scaly rash. It is not just an allergy. Talk to your doctor about how to care for it. 

If your child has signs of mental or behavioral problems, make an appointment with your pediatrician. They can help rule out any serious problems, find the root cause and work with you on a care plan.  

This is when the contents of your stomach leak back into the esophagus, which carries everything from your throat to the stomach. The fluid may come out through the mouth or nose. If this happens after a child turns 2, it is known as GERD.

If children have too much body fat, they may be obese. Your pediatrician can create a weight management plan to help your child lose weight in a healthy way.
Horizontal Rule
Helpful resources
Card Box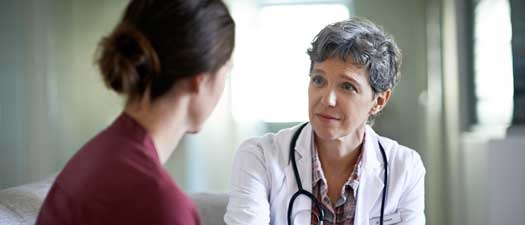 Find care near you
Find a USMD location near you.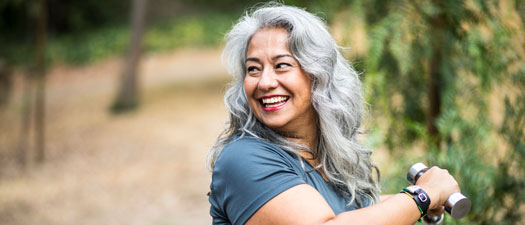 Accepted insurances
Learn about the insurance we accept.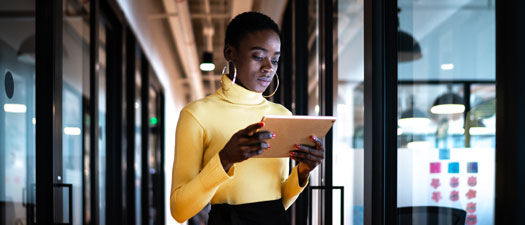 Patient resources
Find health articles and forms, watch videos and pay bills.