Text
Internists are primary care doctors who provide health care for teenagers (age 16+) through older adults. Services include:
Annual exams 
Physicals
Laboratory tests
Immunizations (shots to prevent illness)
Care for short- and long-term medical problems
Diabetes screening and counseling
Our internists treat a variety of medical problems, like:
High cholesterol
Heart disease 
High blood pressure
Osteoporosis
Thyroid disorders
Diabetes
Flu
Strep throat
Sinus infections
You can find USMD internal medicine primary care clinics and doctors across the Dallas-Fort Worth area, including Arlington, Fort Worth, Plano, Frisco, Flower Mound, Irving, Las Colinas, Weatherford, Midlothian and more. Find a doctor or location near you or make an appointment online.
Same-day sick visits

Feeling under the weather? Give us a call. Many of our primary care doctors offer same-day sick visits.
Connect with your doctor online with our patient portal
Our patient portal is a convenient, secure way to communicate with your doctor. You can:
Get answers to questions
See test results
Ask for prescription refills
Schedule appointments
Learn about common medical problems
To sign up, visit our patient portal.
Horizontal Rule
Helpful resources
Card Box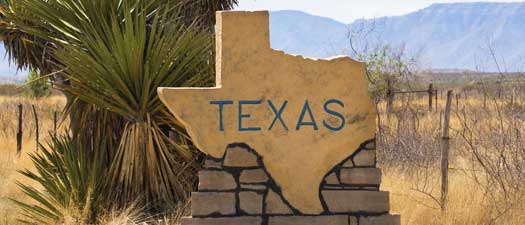 Find a location
Find a USMD location near you.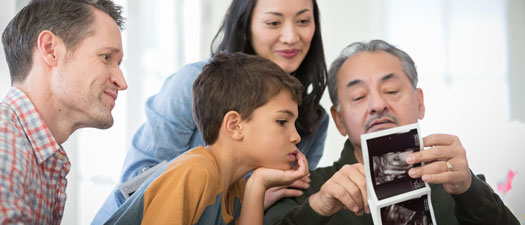 Become a patient
It's easy if you know what steps to take.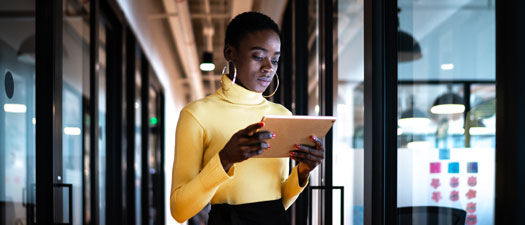 Patient resources
Find health articles and forms, watch videos and pay bills.