Text
Pediatricians care for infants, toddlers and children (age birth through 18). Services include: 
Annual exams 
Physicals
School physicals
Immunizations (shots to prevent illness)
Care for short- and long-term medical problems
Checking milestones in growth, behavior and skills
Finding and caring for illnesses, infections, injuries and other health problems
Offering information on children's health and safety, as well as healthy eating 
Our pediatricians care for a variety of medical problems, like:
Pink eye
Flu
Strep throat
Ear infections and pain
Skin infections
Common cold
Bronchitis
Sinus infections
Cough 
You can find USMD pediatricians at clinics across the Dallas-Fort Worth area, including Carrollton, Irving/Las Colinas, Mansfield and Mid Cities. Find a doctor or location near you.
Same-day pediatrics
Many of our pediatricians across the Dallas Fort Worth area offer same-day sick visits. Give us a call. 
Connect with your doctor online with our patient portal
Our patient portal is a convenient, secure way to communicate with your doctor. You can:
Get answers to questions
See test results
Ask for prescription refills
Schedule appointments
Learn about common medical problems
To sign up, visit our patient portal.
Horizontal Rule
Helpful resources
Card Box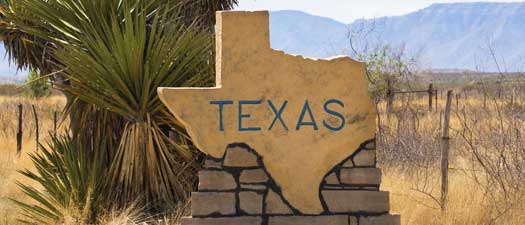 Find a location
Find a USMD location near you.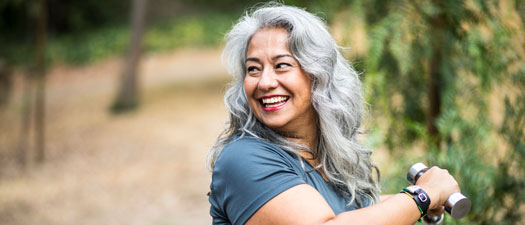 Accepted insurances
Learn about the insurance we accept.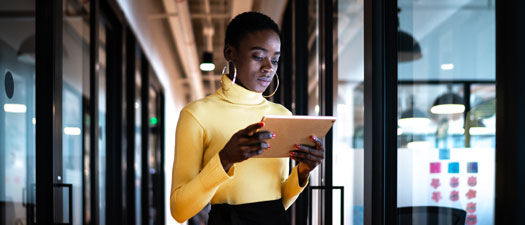 Patient resources
Find health articles and forms, watch videos and pay bills.