Text
Need to see a doctor but can't make it to the clinic? Try MyHealthLightNow™, a new service from USMD. It lets you have face-to-face video visits with a provider from home, work or on the go.*
Text
To use MyHealthLightNow, all you need is internet access through a smartphone, computer or other device. Once you're connected, you'll be able to see and talk to one another just like you would if you were in the same room. MyHealthLightNow appointments can be requested by calling your USMD clinic directly.
MyHealthLightNow allows you to:
Be seen quickly, often right away
Receive quality care from wherever you are
Get care for common conditions like colds, flu, allergies, rashes and sinus problems 
Get a prescription sent to your pharmacy
Your visit may be covered by your insurance benefits. Check with your health plan insurer for details.**
USMD also offers real-time virtual video visists. This service is available to USMD Medicare Advantage patents and established commerical patients age 18 and older who have seen a USMD primary care doctor in the last three years. 
Medicare Advantage patients may access real-time virtual video visits 24 hours a day, 7 days a week at no charge
Established commercial patients may access real-time video visits Monday through Friday from 8 a.m. to 5 p.m. Charges for these video visits are based on your insurance coverage. 
Horizontal Rule
FAQs about MyHealthLightNow
Accordion Block
Using MyHealthLightNow is easy.

You'll need:

An email address 
A smartphone, computer or other device with internet access
A debit or credit card (unless you have a Medicare Advantage plan)
The MyHealthLightNow app; text "HealthTeam" to 33289 for a link to download the app directly from the Apple App Store or Google Play

Once you've downloaded the app, call your USMD clinic to book a MyHealthLightNow appointment.

Conditions include:

Colds and flu 
Allergies 
Pink eye
Ear infections
Respiratory infections
Sinus problems 
Skin problems
Follow-up appointments for certain chronic health conditions, such as diabetes or high blood pressure

Please note that not all health conditions are appropriate for MyHealthLightNow. Your doctor or clinic will let you know if an in-person appointment is required.

We designed MyHealthLightNow to be easy to use. If you need help registering or getting an appointment, call your USMD clinic directly. Someone on the staff will be happy to assist you. 

Appointments are available 8 a.m. to 8 p.m., Monday through Friday, at all USMD clinics. 

Costs depend on your insurance plan:

Medicare Advantage plan holders** — $0 (no cost to you)
For all other types of insurance — $30 copay before your visit; any additional costs will be billed after your visit
No insurance — $95 per visit


To find out if your health plan covers MyHealthLightNow visits, please contact your insurance provider.***

You'll get instructions by email about how to access your visit information on the USMD website. You'll also be asked to take a short survey to help us improve our service.

We'll share the details from your visit with your primary care physician. This will help make sure that he or she is informed and prepared to offer additional care if necessary.

MyHealthLightNow is available at all USMD clinics.

Our patient support team is available to help you. Please call your USMD clinic directly if you need help signing up. 
Text
*MyHealthLightNow should not be accessed while driving.
**MyHealthLightNow is available at no cost to Medicare Advantage plan holders who participate in a plan accepted by USMD.
***Coverage varies by health insurance plan. Contact your health plan insurer for more information.
 
Horizontal Rule
Helpful resources
Card Box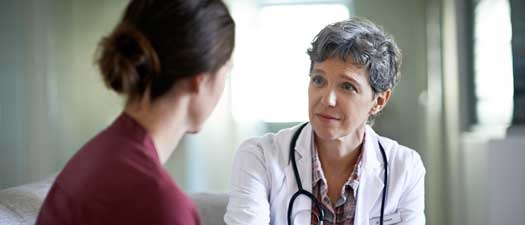 Find a provider
Find a USMD doctor, physician assistant or nurse practitioner near you.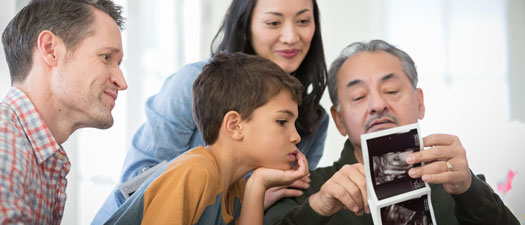 Become a patient
It's easy if you know what steps to take.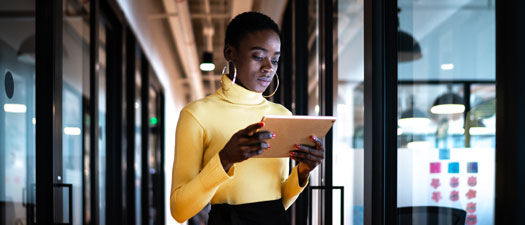 Patient resources
Find health articles and forms, watch videos and pay bills.