Full Width Image Background
Text
USMD Surgery: Always putting patients first
Discover how USMD helps keep you independently healthy.
Video Component
General Surgery
00:00:00:23 00:00:03:08
- What does it mean
to be independently healthy?
00:00:03:09 00:00:07:09
- It means doctors who always
put my health first.
00:00:07:10 00:00:09:03
[gentle music]
00:00:09:04 00:00:12:07
- It means my recovery time
was days instead of months.
00:00:14:22 00:00:19:22
- It means coordinated care,
which means way less hassles.
00:00:19:23 00:00:24:17
- It means my surgeon stayed involved
until I was back on my feet.
00:00:24:18 00:00:27:04
- USMD Surgery Services.
00:00:27:05 00:00:29:00
Independently healthy.
Text
Better surgical outcomes start with physician-led care. When you trust a USMD surgeon with your health care you'll see firsthand how USMD's physician-led approach can impact not just your treatment and recovery, but also your quality of life.  
At USMD, patients always come first. USMD surgeons always focus on techniques that are designed to reduce recovery times, minimize scaring, decrease downtime and lower complications. At USMD, our goal is to keep you independently healthy. 
YOUR HEALTH IS OUR TOP PRIORITY
Recovery time is days instead of months
USMD doctors understand patients as real people. They know incision size and technique matter. That's why they have access to the best equipment and technology, which often means smaller incisions, less scaring, faster recoveries, less downtime and fewer complications.
Doctors involved every step of the way
USMD doctors are involved in your treatment every step of the way. Your surgeon will stay involved in your care until you are back on your feet. This type of personalized and coordinated care means less hassle for you so you can get back to doing what matters most.
Horizontal Rule
Helpful resources
Card Box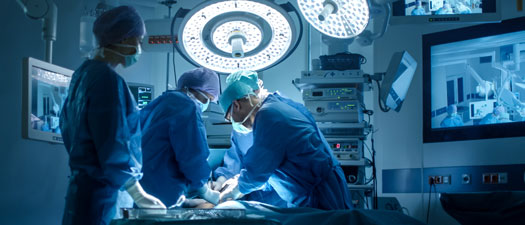 Better surgical outcomes
Find out why better surgical outcomes start with physician-led care.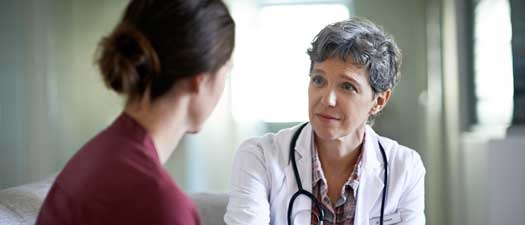 Find a doctor
Find an expert USMD Surgery doctor near you.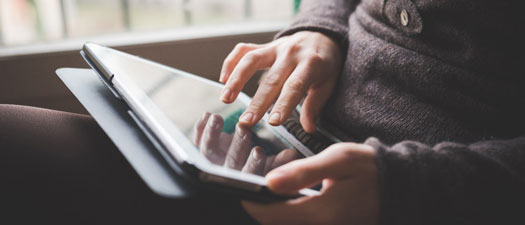 Request an appointment
Book an appointment online.